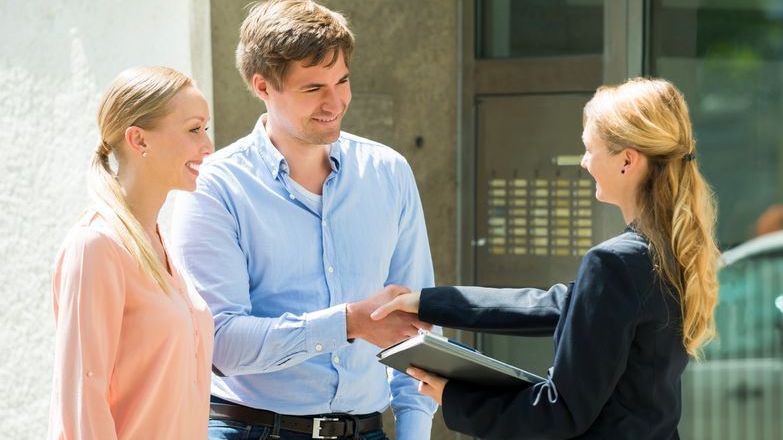 What has changed with referral fees?
In February 2019, NTSELAT published guidance for the property industry on how they can improve the practice of charging referral fees, ensuring that they become more open and transparent for consumers.
Following the release of their guidance, the NTSELAT monitored the housing market with the support of the main redress schemes and Propertymark. NTSELAT was then asked by Government to produce a report on whether there is any scope for further regulation of referral fees.
That report was released in February 2020, and the main recommendations were:
Referral fees shouldn't be banned
Transparency of referral fees should be mandatory
Public awareness of referral fees should be increased via Citizen's Advice
More industry guidance developed by NTSELAT and professional bodies
The use of full enforcement options to punish non-compliance
In October 2020, the Government accepted the report and are reviewing these recommendations. The NTSELAT are expecting a response soon, but it is understood that the Coronavirus pandemic and Brexit has shifted their priorities.
What's next?
Currently, one of the main sticking points for enforcing regulation on referral fees is that the Consumer Protection Regulations, which is where this currently falls under, is broad and not specific enough, making it difficult for the NTSELAT to investigate efficiently.
What the NTSELAT has done is ask Government to create a specific set of regulations that clearly outlines what estate and letting agents shouldn't do, making it much easier to enforce.
Following his update on the current status of referral fees regulation, James provided answers to a multitude of questions that covered all sorts of specific circumstances, including where the rules apply for referrals between letting agencies and landlords, what the difference is between commissions and referral fees and what the rules are on disclosure.
View the full webinar recording below to find out more and why it is so important that agents should follow the guidance.