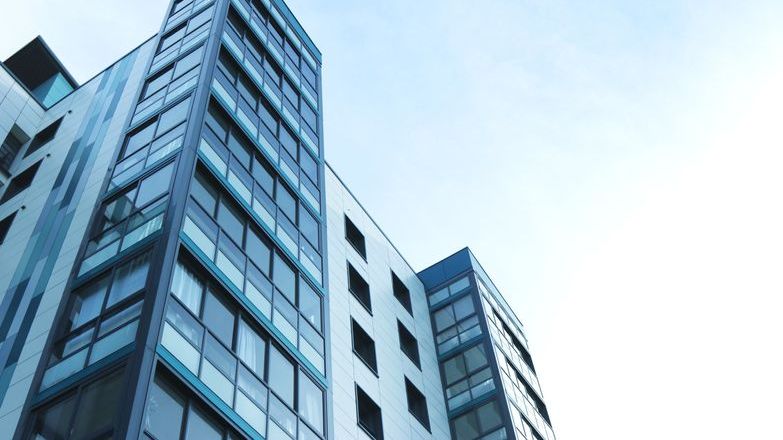 Introduced as part of a five-point plan to bring an end to unsafe cladding, provide reassurance to homeowners, and support confidence in the housing market, the levy will to help meet the £5.1 billion that the UK Government has pledged to invest in building safety grants for leaseholders in residential buildings 18 metres and over.
The consultation, which runs until 15 October 2021, is seeking views on the potential design of the levy, and evidence of possible impacts on housing supply and regeneration, and the housebuilding industry.
Some proposed exclusions to the levy include hospitals over 18 metres as well as affordable housing, as the UK Government has acknowledged that this may disincentivise future development.
Other considerations of the consultation include ensuring that housing supply is increased as well as increasing costs for developers may mean these costs are passed to the buyer where it can be sustained in the market.
Building Safety Bill
The powers to create and set the terms of the levy are set out in the Building Safety Bill, due to reach committee stage in September 2021. Subject to the passage of the Bill through Parliament, this levy will apply to developments in England seeking building control approval from the Building Safety Regulator to start construction of certain buildings: the "Gateway 2" stage of the new building safety regime. The levy is expected to come into force alongside the new Gateway 2 process in 2023.
Arguably the most controversial aspect drawn from the second reading of the Bill remains the question of who should pay for measures to remediate the failings made by the building industry in the past.
Respond to the consultation