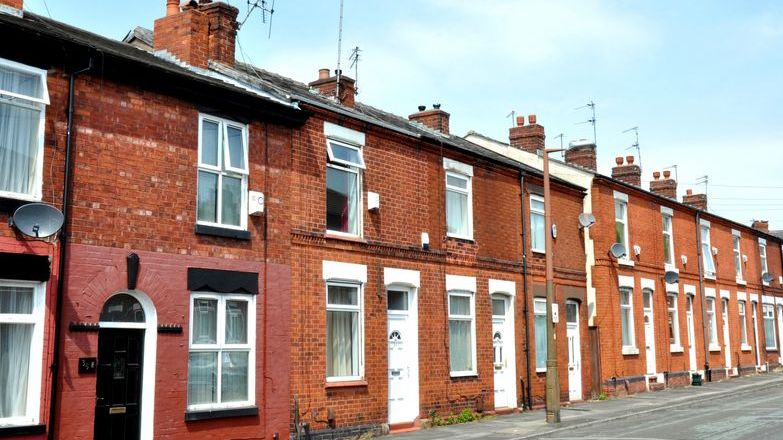 Virtual viewings can continue where feasible for agents to do so, and house moves are permitted if they cannot be postponed whilst following safety guidance.
Propertymark has provided members with resources and information to comply with the rules and raised issues with the Welsh Government about non-compliance.
Reporting agents who break the rules
The notice from the Welsh Government outlines that concerns about a specific letting or estate agent opening their premises or otherwise not operating within the regulations can be reported to the local authority trading standards or environmental health department who will investigate and take the appropriate enforcement action.
The First Minister will assess options for reopening more of the housing market as part of the next review of the Regulations on 18 June.