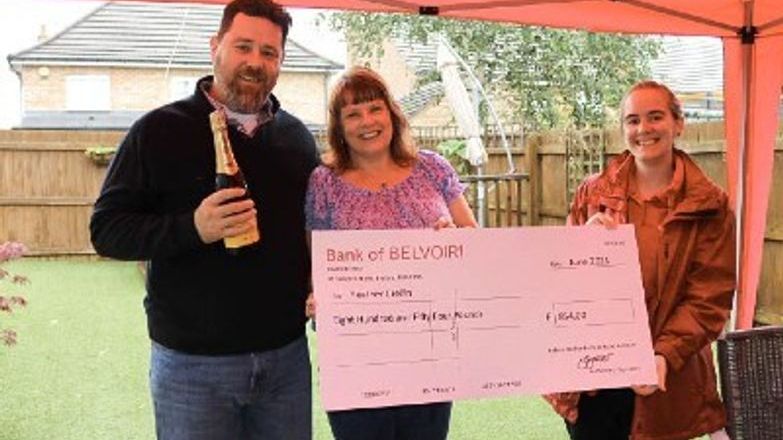 Thousands entered the monthly, nationwide competition, in partnership with Vaboo, a customer rewards platform which partners with lettings agents and landlords to add value to tenant experiences.
Tenant support
The team at Belvoir Bedford is delighted to see one of their tenants win through their complimentary rewards platform, which is just one way they help relieve the daily pressure on finances and demonstrate how they really care about helping tenants in a practical way.
Heather stated how shocked she was to have won, which came as an amazing surprise but will make such a difference. Thanking the team at Belvoir, where she's always received superb service, rated their customer service a definite 10/10.
Are you Propertymark Protected?
Belvoir Bedford, a Propertymark Protected agency, is a one-stop-shop for residential sales and lettings, and the franchise is run by a dedicated team of professionals priding themselves on a commitment to customer service.