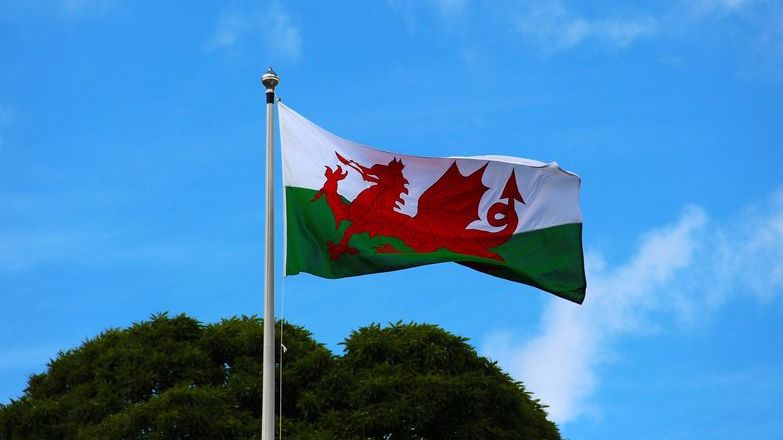 Letting and estate agents can reopen their offices and the Welsh Government's five-mile Coronavirus travel restrictions are lifted for the property sector.
The Welsh Government's position is very much about opening as much of the market as possible whilst minimising risk.
This means:
All house moves can go ahead where the residential property has been unoccupied i.e. vacant for at least 72 hours.
House moves can take place where a sale has been agreed but not yet completed.
The marketing and viewing of unoccupied residential property can take place.
Valuations and inspections of occupied residential property are allowed but should be done so safely and in line with the Welsh Government's guidance on working in someone's home.
House moves can still not take place where the residential property is occupied. However, the Welsh Government has said that agents can now prepare to market these properties subject to a full reopening of the sector.
Where possible agents should continue with virtual viewings and carry out physical viewings only on property that are unoccupied.
Propertymark has engaged with the Welsh Government throughout this process and lobbied Members of the Welsh Parliament urging all sides to implement a full reopening of the housing market in Wales.
Further detail has been set out by the Welsh Government in guidance.