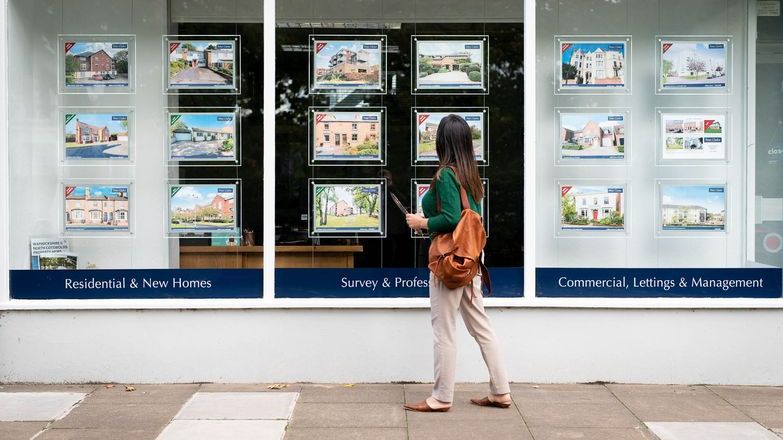 Within the new guidelines, agents need to disclose in writing, at the earliest opportunity:
The price of its services, including any "compulsory" extras.
Where a referral arrangement exists, that it exists, and with whom.
Where a transaction-specific referral fee is to be paid, its amount.
Where a referral retainer exists, an estimate of the annual value of that retainer to the estate agent or its value per transaction.
Where the referral is rewarded other than by payment, an assessment of the annual value of the reward or the value of the reward per transaction.
The new guidance was produced by the NTSEAT with assistance from NAEA Propertymark, the Property Ombudsman, Property Redress Scheme, the Guild of Property Professionals and the Royal Institution of Chartered Surveyors. It will work to improve transparency in the estate agency sector as part of the government's aim to improve the home buying and selling process.
Heather Wheeler, Parliamentary Under-Secretary of State at the Ministry of Housing, Communities and Local Government, said that the government wanted referral fees to be transparent and would consider banning the fees if this could not be achieved by the industry.
National Trading Standards will report to Ministers on compliance with its guidance after monitoring the market for the coming 12 months.
NTSEAT has given the industry an olive branch