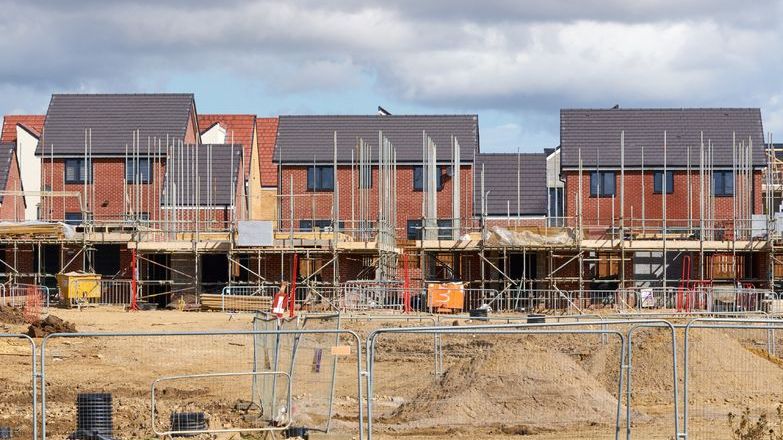 It was estimated that around 600,000 households would benefit from the financial support to increase energy efficiency measures, however, it is forecasted that just 47,500 homes are to be upgraded through the Green Homes Grant Voucher scheme.
The Department for Business, Energy & Industrial Strategy (BEIS) initially focused on providing the biggest impact on reducing carbon emissions, requiring specialist installation skills and therefore employers requiring more time for training staff.
The report deemed that the 12-week timescale provided to BEIS for designing the scheme and consulting with stakeholders by HM Treasury was "over-ambitious". HM Treasury had rejected the initial plan for a two-year scheme.
It was also found that none of the firms that had bid for the grant administration contract believed that the time frame provided for the implementation of the required digital voucher application system was long enough.
Another aspect affecting the scheme's delivery was the challenges facing installers not being fully understood because of consultations only happening once the scheme was announced, rather than at the design stage. Costs of installer accreditation and the original six-month duration of the scheme deterred some installers from participating.
Green Home Grant funding
Of the £1.5 billion funding made available to BEIS for the scheme, it is now estimated a total of £314 million will be used. This includes £50.5 million for administration - which is more than £1,000 per upgraded home.
The report also found that BEIS had difficulties reconciling the tension between creating long-term reductions in carbon emissions with the creation of jobs in the short term. Of the 82,500 jobs expected to have been supported over the period which the scheme ran, only 5,600 new jobs were created over 12 months.
While the energy efficiency of English homes has improved over the last decade, there is more that can be done to help landlords and householders within the private rented sector (PRS) meet energy efficiency targets.
EPC Band C
Propertymark has continuously called for a long-term, comprehensively costed, and well-funded plan in order to help encourage households and landlords to make energy efficiency improvements and the report reiterated concerns with the scheme's implementation.