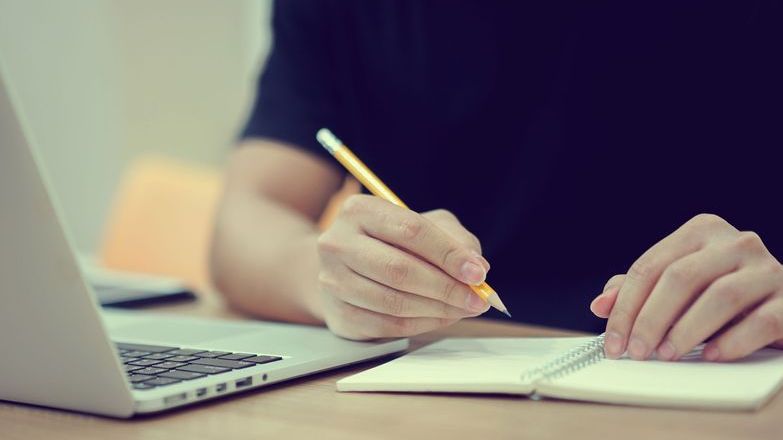 Due to COVID-19 restrictions, plans to trial and roll out remote assessments were fast-forwarded with the help of their team of experienced independent assessors and e-assessment provider. Working closely together, a new bespoke virtual assessment platform had to be created along with a remote testing protocol, imitating the controlled test environment necessary for regulated end-point-assessments.
Two years in the making
The Junior Estate Agent Apprenticeship process initially began in July 2018 when the Institute of Apprenticeships approved the Junior Estate Agent Apprenticeship standard. It was the culmination of work from a group of prominent employers within the estate agent industry. With the support of the Institute of Apprenticeships, the group were committed to creating a new vocational apprenticeship for the industry, engaging with potential training providers, and planning for the eventual end-point-assessments.
New funding available
There is now extra funding available for employers who take on apprentices, announced as part of Chancellor Rishi Sunak's Plan for Jobs in July. Aimed to help young people enter a competitive job market, it will also give employers the confidence to hire an apprentice and benefit from the boost an energetic new employee can bring to the business.
The new funding will be combined with existing funding to create a larger incentive for hiring a new apprentice. This includes:
£1,000 payment to employers taking on a new 16 to 18-year-old apprentice OR those aged under 25 with an Education, Health and Care Plan (where applicable).
100 per cent funding of training costs for small employers (under 50 employees) for apprentices aged 16 to 18 years old or under 25 with an Education, Health, and Care Plan.
NEW: £2,000 payment to employers in England for each new apprentice hired aged under 25.
NEW: £1,500 payment to employers in England for each new apprentice hired aged 25 and over.
Looking to hire an apprentice?
If you are thinking of taking advantage of the new funding, Propertymark Qualifications can guide you through the process.