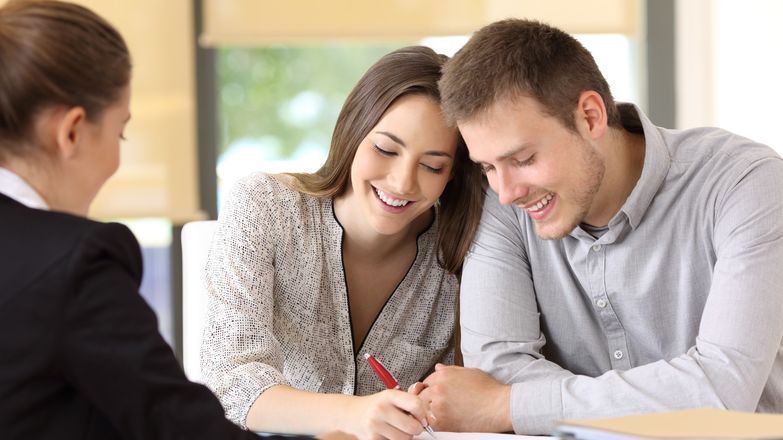 Draft guidance on the use of e-signatures was introduced on 9 July to tackle the issues that legal formalities caused during the COVID-19 pandemic. The new guidance, which was fast-tracked, will provide conveyancers with an immediate solution to working with paper documents to complete property transactions.
This digital development follows HM Land Registry previously confirming acceptance of deed signatures using the 'Mercury Signing Approach'. It has been verified that this will continue to be used to complete deeds electronically, whilst needed.
Within a standard deed, a witness is still required to be present, yet replacing the traditional wet-ink signature with an electronic signature enables a document to be witnessed and signed within a professional and socially distanced environment.
Future developments
This guidance was developed in discussion with the market and HM Land Registry's industry forum – a collection of regulatory bodies as well as conveyancers and lenders. This exciting development could lead to an innovative, reliable solution for future successful completions of property transactions. Further discussions are already being held within the sector, to debate the potential for introducing qualified electronic signatures; with scope for HM Land Registry to review the continued use of witnessed electronic signatures where and when possible.
Practical guidance
The Land Registry Practice Guide 8 has been updated and Section 13 contains information on the steps and measures needed to take when using an electronic signature.
PROPERTYMARK RESOURCES
Thinking of making the switch? Propertymark's Industry Supplier BlueInk, a trusted eSignature software provider that is revolutionising the industry is setting the digital signature standard for security and signer authentication, cost, and customer care. Propertymark members can access exclusive BlueInk offers on specialist products and services, saving an average 35 per cent compared to other providers.