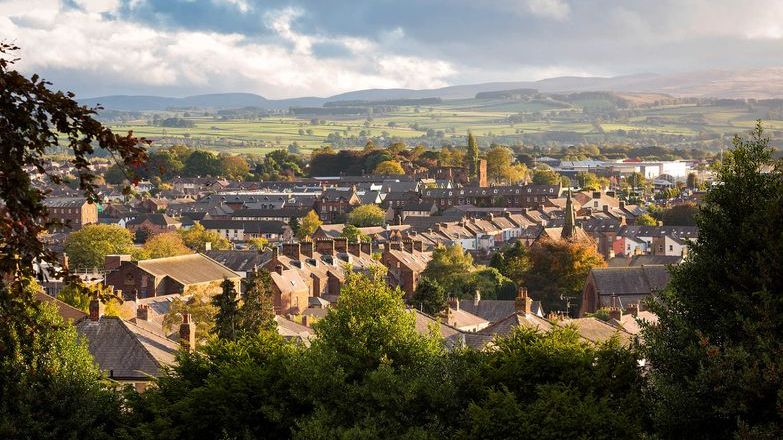 The UK Government announced in April that UPRNs would be released and made the public sector standard for referencing and sharing property data. Opening access to the UPRN is a critical step in removing the barriers faced by developers, planning authorities and Government, and to support efforts to radically speed up the delivery of housing.
A licence plate for properties
The UPRN is a unique identifier for every addressable location in the UK. They act like a National Insurance Number, or licence plate, for properties, and are allocated by local authorities and by Ordnance Survey (OS) from a range provided by GeoPlace.
Adding the UPRN to any kind of data makes it is possible to match records in different databases, meaning a search for a single number could return a much more comprehensive amount of information on a property.
It could mean fewer errors in data exchange and communication, and greater efficiency in searching for information. This linking up of information could mean that agents are able to find and collate information more accurately and concisely, allowing issues that might cause a sale to fall through to be discovered and addressed promptly. Groups already using the UPRN include local and central Government bodies, the emergency services, insurance providers, and utility companies.
Propertymark's response
On 13 June 2018, GeoPlace announced plans to explore the possibilities for opening the access to the UK's UPRNs, making them available to a wider audience.
Propertymark represented its members in a response to the Government's geospatial consultation and believes that it would be valuable for estate agents to be trained in the use of Geographic Information System (GIS) mapping software, particularly for its use throughout the process of a sale and for marketing.
Propertymark has called for Ordnance Survey to begin integrating further details already publicly available into its data to make systems easier to use and more beneficial to agents.
Property MOTs and digital logbooks
Propertymark also believes that continuing to digitise information will stand agents in good stead and improve the home buying and selling process. Our call for evidence response in 2017 outlined how harnessing digital technology would cut down the number of failed property transactions and speed up the process of property buying and selling, allowing for a more interactive, streamlined, and transparent process for both home buyers and sellers.
In our political manifesto in November 2019, we called for another step toward a digitised future by pushing for an annual Property 'MOT' for rented accommodation, and a digital logbook for every property bought and sold.
A digital logbook would allow all parties involved to log-in and find out information and ensure that they are more engaged and better informed. Property chains can become long and complicated, and a problem at any point, such as simple as missing piece of paperwork can cause delays for all involved. An online filing system would speed up the process and allow for documents to be loaded onto a central point and importantly be downloaded quickly and easily to produce documents on request.