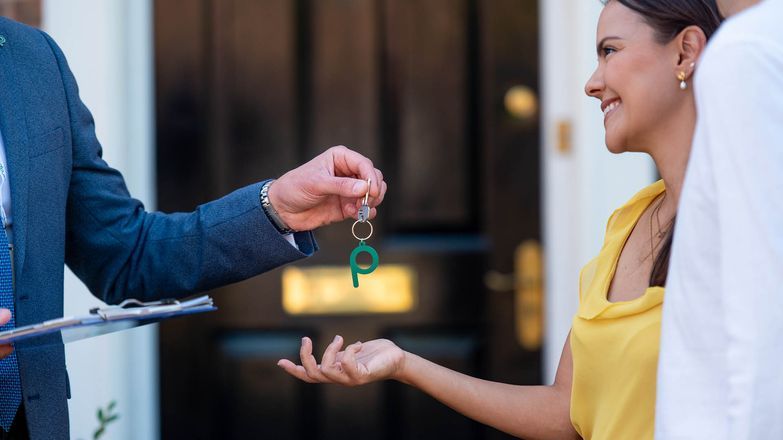 Summary of our response
Regulation
Full mandatory government regulation of sales is the quickest and most effective method to eliminate unprofessional, unqualified and unethical agents from the property sector. It is our view that the Government cannot simply go on trying to legislate for every eventuality because this is unmanageable to enforce.
We are concerned that there is no statutory regulation to ensure agents are suitably qualified. Additionally, agents who are not members of a professional body do not have to meet minimum competency standards.
Enforcing transparency measures
The Government needs to take more action to enforce current transparency regulations regarding disclosure of referral fees.
Referral fees must be disclosed to the buyer and the vendor to ensure that any fee and commission the agent will earn is quantified. The information should be explained clearly in the sales particulars, when the sale is arranged and outlined on the agent's website.
We have long called for the guidance to help agents comply with the Consumer Protection from Unfair Trading Regulations 2008 and the Business Protection from Misleading Marketing Regulations 2008 to be presented in a way that consumers will find easier to understand. We also believe that the guidance should go further in including specific examples which will help agents to understand what they should and should not say when dealing with consumers.
Digital technology
Digitalisation will help deliver a more streamlined, faster and cost-effective process for home buyers and sellers as well as for agents. Earlier this year the Land Registry of England and Wales carried out a consultation that could lead to digital smart contracts replacing paper exchanges of contracts and mortgage deeds.
Providing all parties access to secure online technology to share documents would speed up the process significantly, helping to reduce one of the biggest criticisms of conveyancing.
Digital log-books
There should be a digital log-book for each sold property. The log-book would have sections for the different stages of the transaction, allowing various parties to upload documents with dates for deadlines and timescales. The log-book would also hold information on the property such as the Energy Performance Certificate. This would allow for all parties involved to log-in and find out information and ensure that they are more engaged and better informed.
An online filing system would speed up the process and allow for documents to be loaded onto a central point and easily download documents on request. Furthermore, the conveyancing process requires information from various third parties before contracts can be exchanged. The log-book would help to avoid delays and allow regular contact with the agent and buyer to help deal with any issues.
Education and informing consumers
There is an opportunity for the Department for Communities and Local Government to produce a 'How to Buy' and 'How to Sell' guide for consumers. This would build on existing guides, such as the 'How to Rent' guide which the Department produces for the private rented sector. It will also help consumers understand what their responsibilities are at different stages of the buying and selling process.
Download our full response
The full response goes into much more detail and also discusses our views around reservation agreements, mortgages and buying a new build or leasehold properties.