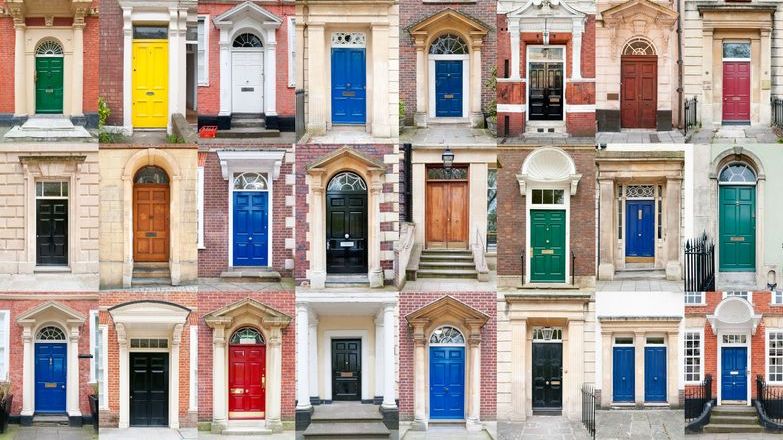 The proposed New-Build Homes (Buyer Protection) (Scotland) Bill aims to create additional safeguards for those purchasing new-build homes. Mr Simpson proposes to do this by establishing standard missives for the sale of new-build homes – including redress for purchasers in respect of defects in construction. Scotland has existing Scottish New Build Standard Clauses use of which is voluntary. They are drafted and updated by the Law Society of Scotland.
The consultation ran from 5 April to 27 June 2019 and gained 51 responses. A large majority of individual respondents were in favour of the proposed bill, citing the need for increased homebuyer protection. Commercial organisations and representative bodies were mainly opposed to the bill, concerned about potential negative effects on the building trade. Mr Simpson has now lodged his final proposal, accompanied by a consultation summary and has one month to get MSP support.
In August, NAEA Propertymark responded to the UK Government's consultation into Redress for purchasers of new build homes and the New Homes Ombudsman.
Central to NAEA Propertymark's view is that a New Homes Ombudsman should be part of a single overarching housing ombudsman via the one housing portal.
NAEA Propertymark believes that it should be a statutory requirement to belong to a New Homes Ombudsman and membership of a new Homes Ombudsman should be a condition of selling a warranty. To create consistency and ease understanding for consumers a New Homes Ombudsman's remit should be UK-wide. This will also ensure that warranty and mortgage lenders are also aligned to the process. Building on Graham Simpson's proposals, to further enhance protections for consumers In Scotland and across the UK, NAEA Propertymark believes the Government must extend the requirements under the Estate Agents Act 1979 to housebuilders' sales staff.
The UK Government must also include the sales staff of housebuilders in the requirements for sales agents to be qualified as set out in the Regulation of Property Agents Working Group report published in July 2019.
Learn more about where we are with the overall regulation of the industry and how it can vary in different countries.